Check out our YouTube for loads of live performances!
About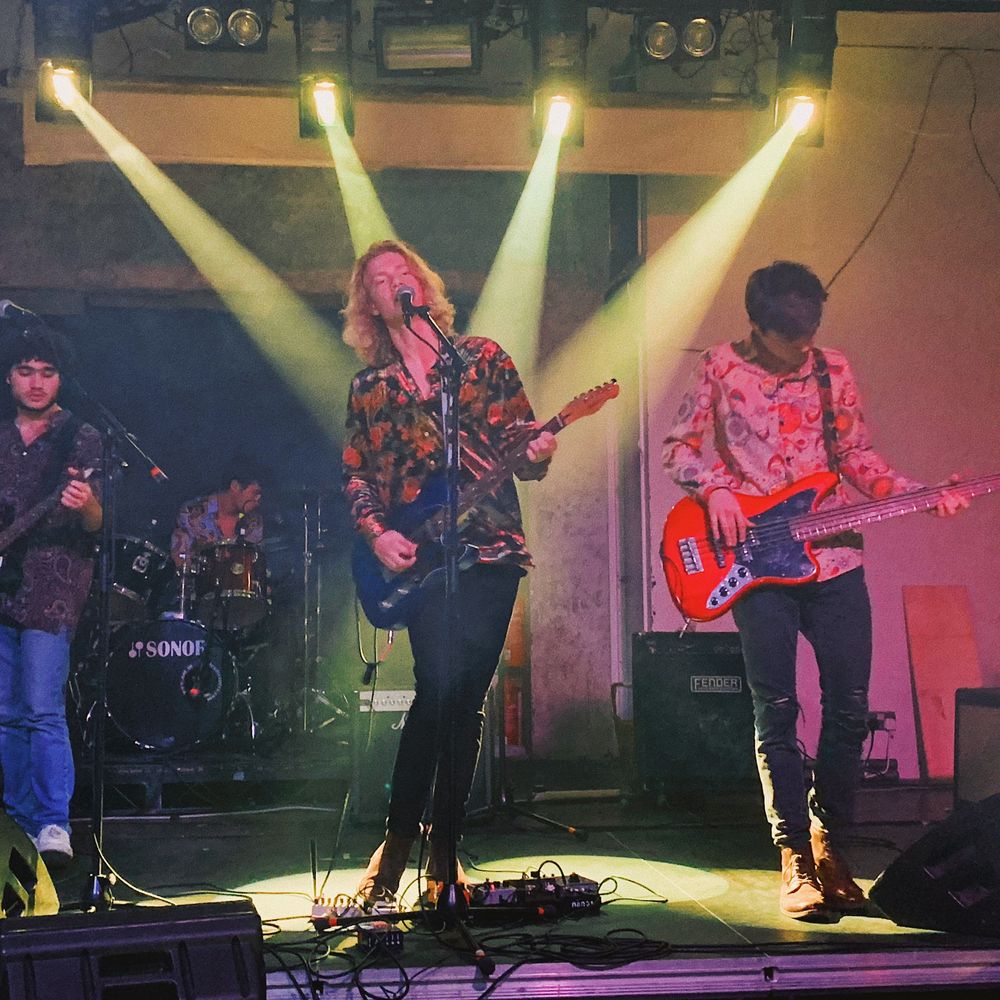 A four piece band from London, and the largest planet in our solar system.
Shows
Below shows a list of our upcoming shows and events, please come along and see us play, we love a big crowd! If you have any questions on anything relating to the shows or you just want a chat, head to the 'contact us' section at the top of the page.
Copyright 2020 © Jupiter Band UK